For the past 10 years, RK Autowerks has focused on precision engineering and producing top quality performance parts under our brand and others for BMWs, Porsches, Mercedes-Benz, and McLarens, including: custom designed and built engines, forced induction systems, charge cooling, fuel systems, carbon ceramic brakes, carbon fiber intakes and charge pipes, downpipes, and more.  We've also done one off projects with Ferraris and other exotics.  
Starting in May 2019, we open the doors to installs and maintenance.  Whether it's installing those performance parts sitting in your garage, clutch(es) you need done, or other maintenance, we've got you covered.  Our technicians come from backgrounds of german cars and exotics (McLaren, Lamborghini, & Ferrari) and have the knowledge, expertise, and tools needed to get the job done right the first time.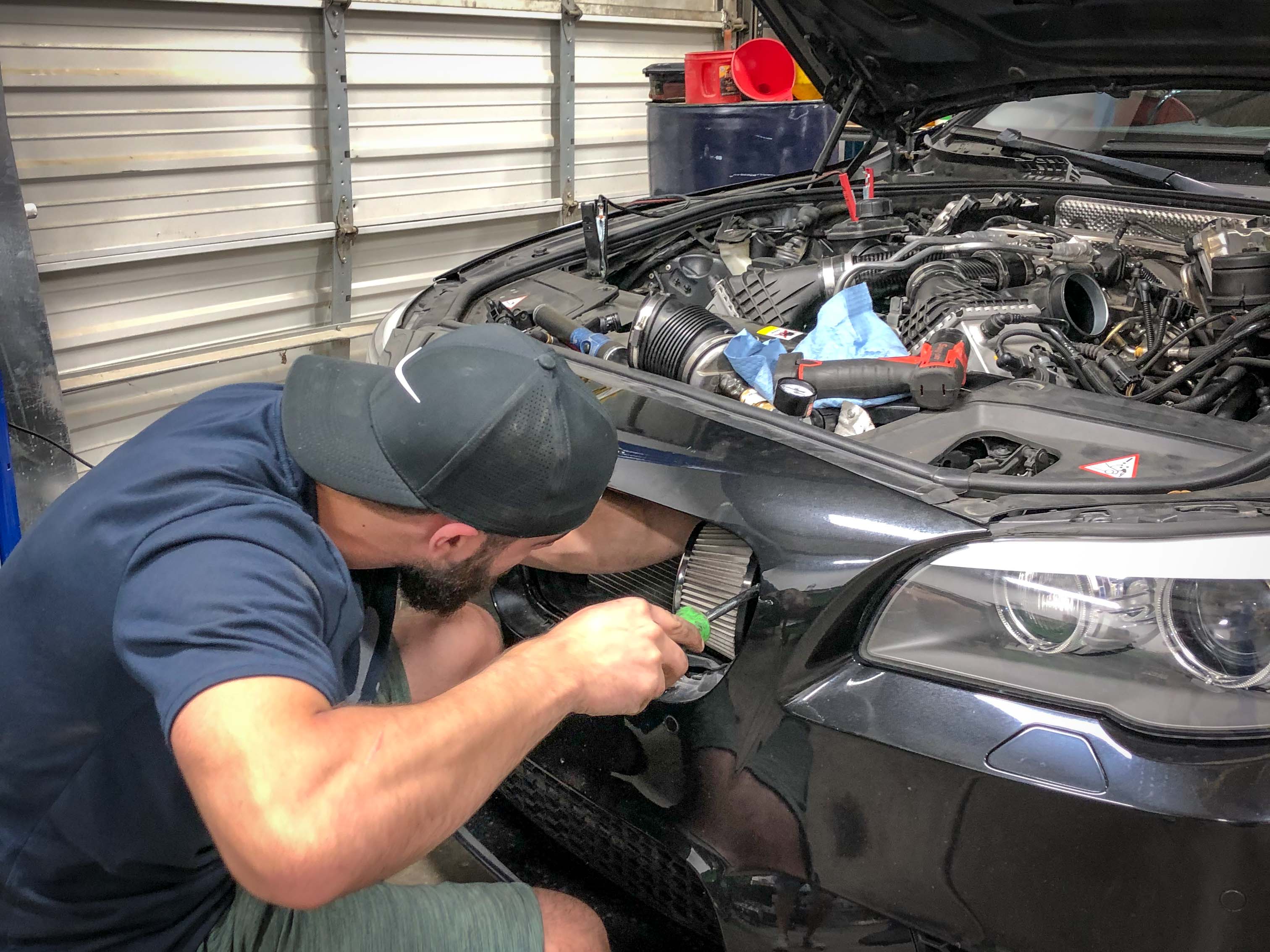 Service and Repair
Keeping up to date with maintenance with European vehicles is important as ever and will save you in the long run.  Our expert technicians have the knowledge the tools needed to get you back on the road.
Examples of Service and Repairs we Provide:
Check engine light diagnosis and repair
Clutch Replacement – Dual Clutch & Traditional Manual
Engine Rebuilds – Stock or Forged Internals
Brake Service
Suspension Service
Cooling System Service
Factory Service Intervals
Pre Purchase Inspections
and more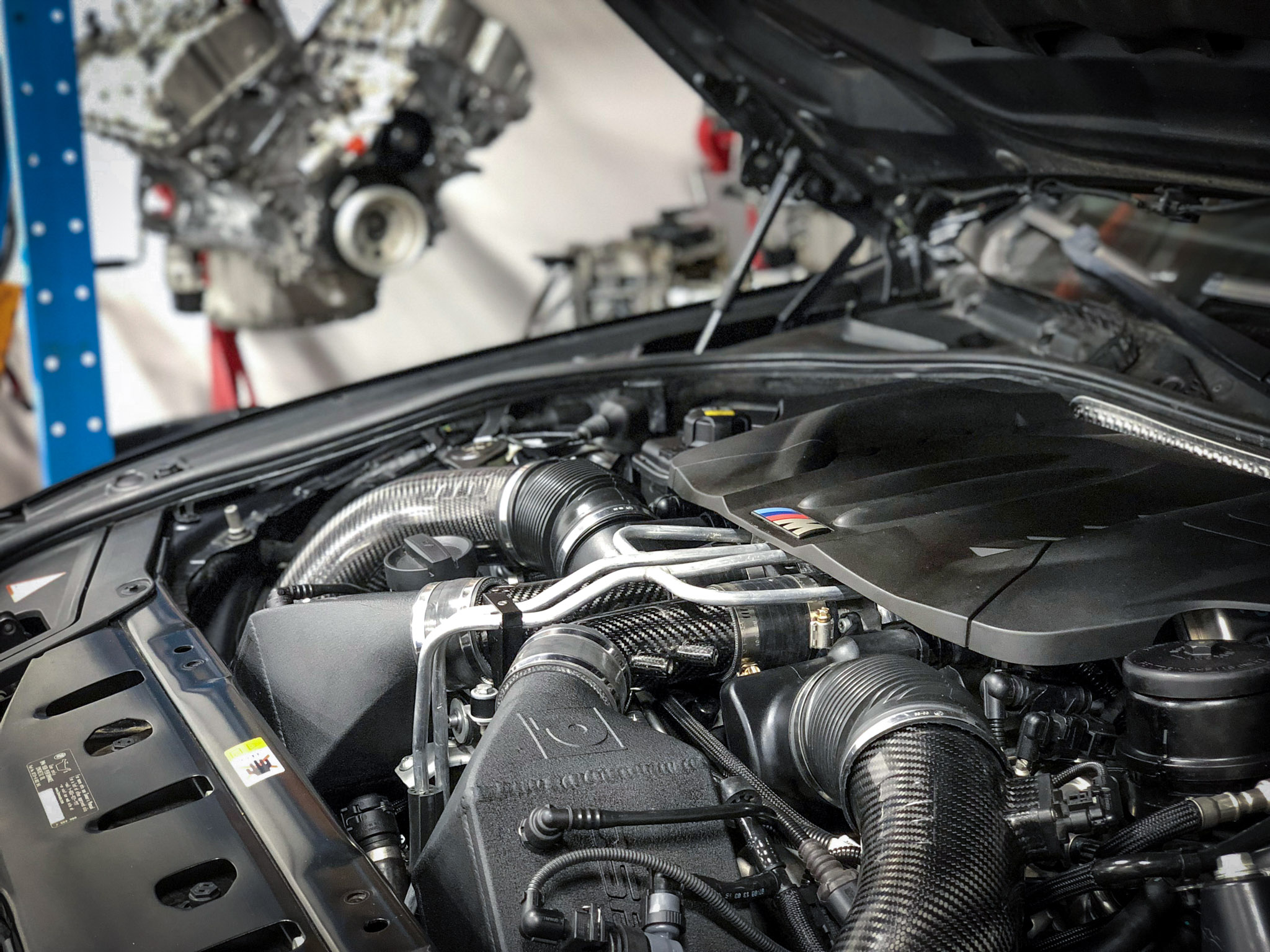 Performance Installs
Whether it's our carbon fiber intakes, forged motors,  or parts you bring in, we have the expertise and tools to get the job done.  If you need a specific performance part, we'll be able to source and install it for you.
Some examples of what we install:
Intakes
Charge Pipes
Charge Coolers
Downpipes
Exhaust Systems
Upgraded Turbos
Upgraded Clutches
Upgraded Brakes
Cosmetic Parts
Worked with us before?
Refer a friend and you both receive $100 off your next service!