Description
The RK Autowerks Stage 2 Turbo Upgrade is the perfect solution for those looking for more power while retaining stock drivability and turbo spool.  You are still able to use launch control with this setup.
To fit the larger turbos, we mill out the stock housings on our 4-axis CNC mill, right in our shop.  This retains the bolt on application for easy installation.
Currently, you must send your turbos in to be upgraded.  Turn around time is usually between 1-3 days, depending on work load.  We do our best to get them back to you as fast as possible to minimize down time.
Results:
1/4 mi | 9.7s | Dragy Verified
F90 M5

RK Forged S63TU4
RK Stage 2 Turbos
RK Methanol Injection
CSF x RK Charge Coolers
Stock wheels, tires, and weight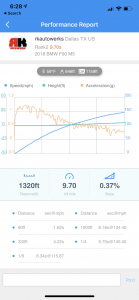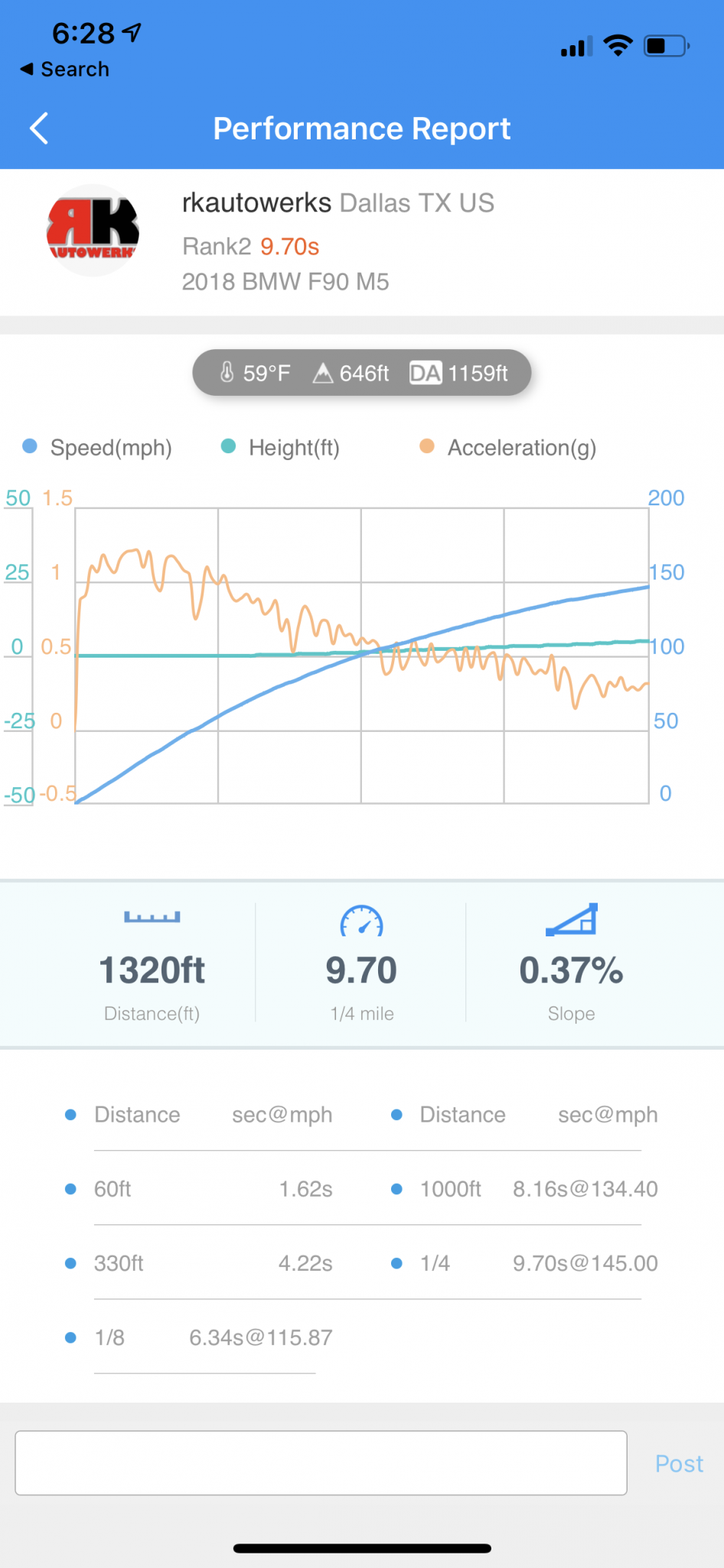 Direct Bolt-On for:
M5 | F10 F90 | 2012-2021+
M6 | F06 F12 F13 | 2012-2018
M8 | F91 F92 F93 | 2018+
X5M | E71 F85 F95 | 2009-2021+
X6M | E71 F86 F96 | 2009-2021+
Core Turbos Required with purchase